Spring is by far my favourite season.
Mostly because my birthday is in spring.
And Easter too.
And I bounce around like an eejit quoting Wordsworth every time I see some daffodils
But also because I find it to be the most inspiring of all the seasons.
Spring is a time of rebirth, regrowth, new beginnings.
Snow drops, primroses and daffodils start to appear.
Buds begin to sprout on trees.
The sun starts to come out (but not enough to burn this pale red-haired complexion)
Days are longer and brighter.
Did I mention my birthday yet?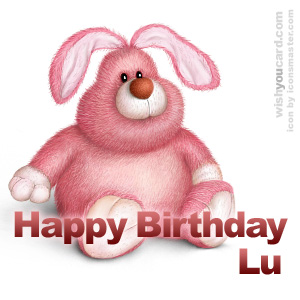 I always plan my year around my birthday rather than by calendar year.
So, the plans are underway for what is next in the life of Lu.
Many of you already know what is in the pipeline,
It is exciting.
It is daunting.
It is new.
It is exactly what I am looking for.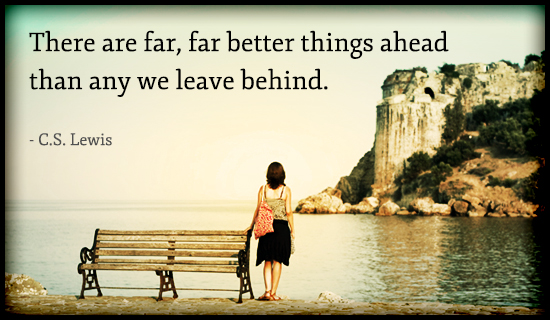 I don't have much luck with the first year or two of a decade.
In my early twenties, my 17 year old sister Marguerite died, life was crazy.
I ran away from it all aged 23, fell madly in love with a wonderful man and eventually ended up here in Scotland.
In my early thirties, I was single again, I lost a very dear friend of mine Dan at a very young age to alcohol, and I ended a relationship that had hurt me a lot over the past few years. It was an emotional rollercoaster to say the least with a city move thrown in just for the craic of it.
Now, I see these events as character building
I see them as another story that makes me a stronger, more tenacious person.
This time I am not running away from it all.
This time I am doing the very opposite.
I am following Spring's example
I am having a Lu renaissance and going to be better this year than I was last year.
I told my friend Tiffani today that I was going to write a blog about spring.
She asked why and I said because it is the season that symbolises new beginnings, growth
creating beauty, filling the world with happiness.
Her response was 'Becoming Mormon?'
It is a running joke/theme since my visit to Utah.
But you know, she got me thinking.
Not about becoming Mormon.
(Not that there is anything wrong with that at all.
It is a wonderful way of life. Inspiring even.)
But about my stance on faith.
I have changed so much in 12 months.
I was so anti- religion coming in to my thirties.
Then a friend recommended (and bought me as a gift) a book called 'Mere Christianity', by C.S Lewis. I loved it.
It is well written (naturally, it is by CS Lewis) and has well thought out essays.
I began to read the book of Mormon given to me by Tif and Joe as my parting gift.
Tiffani kindly underlined her favourite passages of scripture for me.
Some of them were very reflective of things going on in my life at the moment and I appreciated the words very much.
I found them rather comforting.
I found that quite surprising.
I began to contemplate the necessity of some belief in this world.
Be it a belief in God, science, faeries, whatever it is.
And I think it is important to have faith in something.
I think that is an area of my life that I need to focus on this year.
The whole idea of growing that side of me scares me to death.
I rather like who I am.
Why do I feel I need to change?
What will people think of me if I abandon the things that used to give me instant gratification?
What will my friends think of me if I change?
Will our friendships last that kind of change?
I went for a walk in the park the other day with a friend of mine, and we were looking at ducks for a few minutes. As you know, I love ducks. Ducks and foxes. But we were talking about the colour of the mallards green heads, and suddenly we noticed there was this beautiful white duck-goose creation that was doing a few laps of the pond. As I came home afterwards, I thought about that duck-goose. She was doing her own thing. Different to all the other beautifully coloured ducks. In comparison she was very plain. Yet we spoke about her more than any other duck. Simply because she was having a great time swimming laps of the pond at great pace, away from the mating quacks of the others.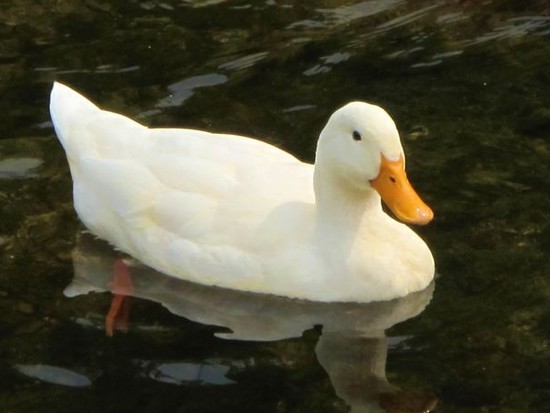 I have just realised that I have written that I was inspired by a duck.
A duck that looked like a goose.
Back to spring.
I am looking forward to this spring more than any other.
New beginnings
New beauty
Hopefully more ducks.
Until the next time,
Lu x