Have you ever watched 'Sons of Anarchy'?
No?
You should.
Yes?
Isn't it brilliant!!
I am obsessed with Opie. Seriously, YUM!
My housemate's girlfriend recommended it, and we have been having quite a marathon viewing of the show. I had seen a few sporadic episodes, and I thought it was alright. But now that I am watching it in by series, I have become addicted.
The show itself is at times brutal. Seriously brutal. But it is also beautifully shot, emotionally compelling and best of all... it is full of bearded men. I swear, I am in hirsuite heaven.
There has been a running joke, amongst my pals that I have a type. I have always scoffed at the idea of having a type. It is ridiculous. However, I am slowly beginning to think that it is true!I was at a gig in Glasgow last week, and I was tripping over bearded beauties. I have never been so happy! The criteria appear to be rather straight-forward.
Bearded
Tall
Broad
Some would say that just a beard is enough. I disagree!
I have however decided that I shall share some of my favourite beards. Claire, this is especially for you...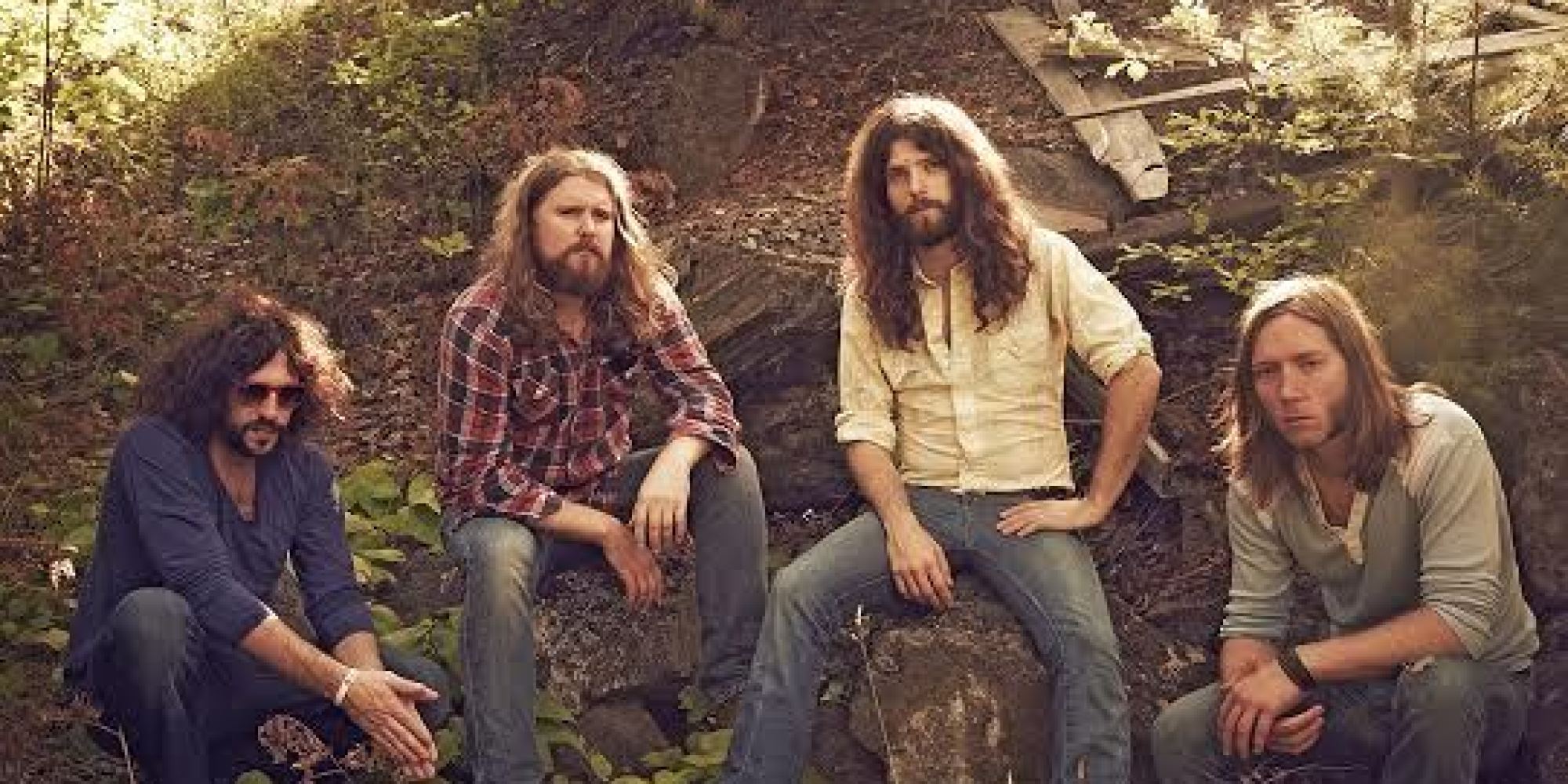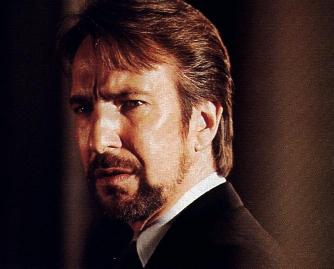 This list is far from complete. There are just too many beards to take in to consideration.
Tonight, I felt after watching another couple of episodes of SoA that I would appreciate the ruggedness of a full, filled out facial hair feast.
Sweet dreams amigos!
Lu x