Yesterday I was a little upset.
No, upset is the wrong word.
I was down hearted.
Sometimes little things just take an awful lot of effort.
So James came up with a cracker of an idea.
He decided to turn our lives into a real life Sims game.
So last night over dinner we set out the levels.
And in true Sims fashion we both wanted to focus on the leisure levels first.
But being realistic the Home levels are more important.
It was so much fun!
And it just threw a bit of magic back into a stressful situation.
Not only that, it gave us both a skip in our step.
To add to our good news,
James has found out that while he is working in Edinburgh from the 4th Dec.
He is actually working in Dunfermline until then so we do have an income!
And the company that are leasing the flat that we loved
have contacted us to see if we are still interested
and are offering to put a bed in for us!
Whoop!
Well. I probably shouldn't get too excited just yet!
We still have to apply for it!
But surely if they've contacted us that is a good sign!
AND
my favourite bit of news!
I found a cafe that do a toasted bagel with smoked salmon and cream cheese
with a POT of tea for £3.80.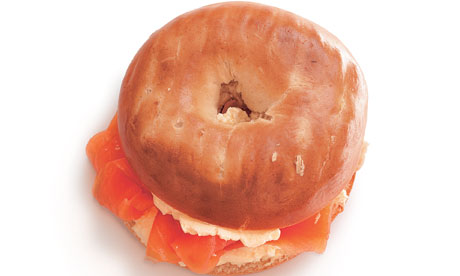 This is such a good day!